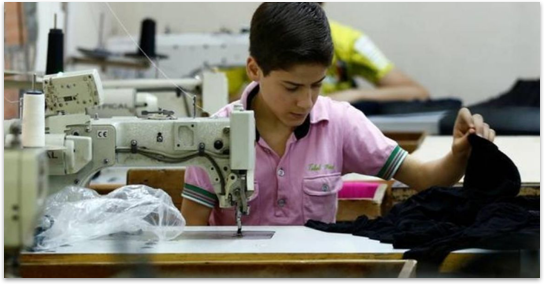 The core labor standards
Company should not use or support to use child labor, should be with other people or interest groups to take the necessary measures to ensure the children and the education of young people...
Working hours and wages
Working hours. At no time or in no circumstances be to Company to ask employees to work more than 48 hours a week often, and there is one day off at least in every seven days...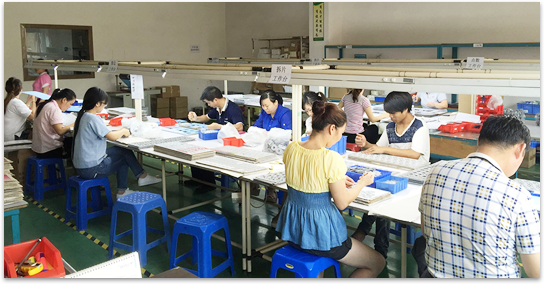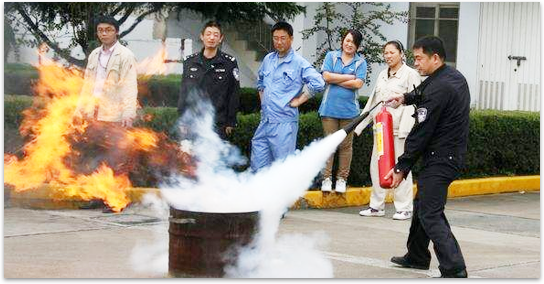 Health and safety
Companies should have knowledge to avoid all kinds of damages from industrial and special hazards, and provide safe and healthy working environment for employees
Management system
Senior management at companies should establish company policies conformed to the social responsibility and labor conditions and audit it regularly, according to this standard; appointing full-time senior management